Specialist Physiotherapy in Hull & East Yorkshire
The Consortium team provides a unique consultancy physiotherapy service for Hull & East Yorkshire. All of our staff already work as regional specialist physiotherapists within the NHS. We bring together a combination of lower limb, upper limb, spinal and sports specialist physiotherapists into the private setting.
Each of our physiotherapists work either in clinics alongside Hull's leading surgeons within the key areas of musculoskeletal medicine or within professional sport. We bring a forward thinking and innovative approach that allows patients to access higher levels of physiotherapy care. Our ethos is focused on honesty with the intention of dispelling traditional myths.
We aim to educate and empower our patients and if possible teach them to manage their condition as independently as possible. We aim for high success rates with a low average number of visits. We are regularly used as a second opinion service.
The clinic is wheelchair accessible with private parking.
All our physio TEAM have additional qualifications over and above the standard BSc in physiotherapy
THE CONSORTIUM physiotherapy CLINIC
Our recently refurbished physiotherapy clinic has been designed to a high standard to provide a relaxing environment with the aim of a best possible experience for the patients of Hull and East Yorkshire. On arrival you will be greeted by a private secure car park aiding a hassle free journey. A spacious comfortable wait room has been designed with home comforts such as television and wifi available. The comfortable relaxed atmosphere has been extended throughout the clinic into the physio assessment and treatment rooms to ensure the best possible outcomes.
Meet the Team
Our team is a consortium of highly specialised physiotherapists. This provides you with the opportunity to access higher levels of care with better outcomes. We cater for all areas of physiotherapy including spinal, upper and lower limb conditions. The clinic also provides access to specialist physiotherapists that work at the highest levels of professional sport. We are the only provider of this unique model of physiotherapy care within the Hull and East Yorkshire region. To read through the biographies of our team members please use the link below.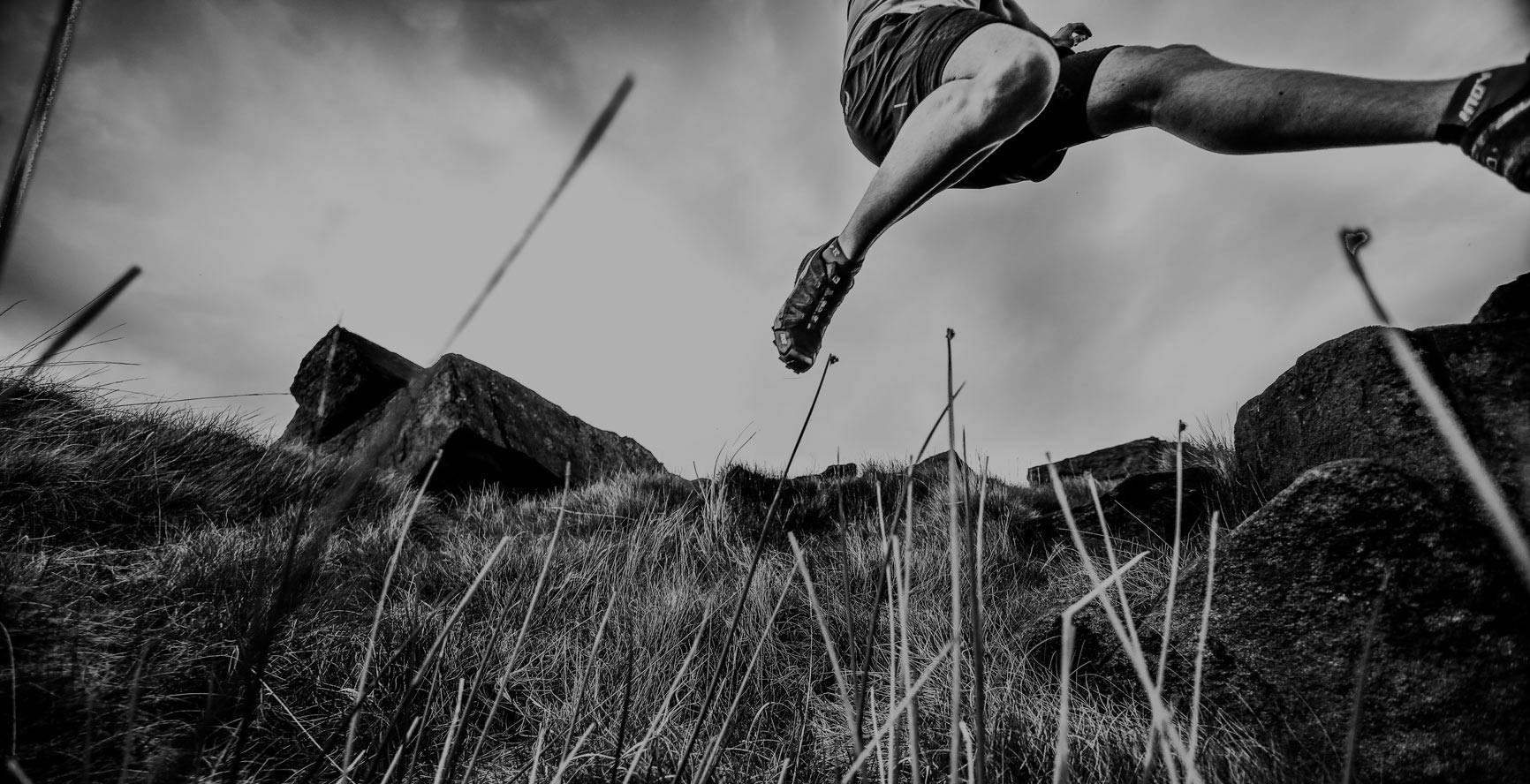 SERVICES WE PROVIDE
Specialist Physiotherapy
MANAGEMENT OF COMPLEX MUSCULO-SKELETAL PROBLEMS INCLUDING SPINAL, UPPER AND LOWER LIMB
MANUAL AND EXERCISE THERAPY
SPECIALISTS IN ACUTE & CHRONIC BACK PAIN AND SPINAL CONDITIONS
VIDEO SUPPORTED MOVEMENT ANALYSIS AND FEEDBACK
COGNITIVE FUNCTIONAL THERAPY
STRENGTH AND CONDITIONING GUIDANCE
MANAGEMENT OF CHRONIC PAIN
SPORTS INJURIES
ACUTE INJURY MANAGEMENT
RUNNING INJURY SPECIALISTS
SECOND OPINION SPECIALISTS
DETAILED REPORTS AND RECOMMENDATIONS FOR YOUR GP
ACCESS TO IMAGING INCLUDING MRI, X-RAY AND ULTRASOUND
JOINT INJECIONS INCLUDING STEROID, OSTENIL, CINGAL AND SYNVISC
REHABILITATION TO HIGH LEVELS OF SPORT
GYM BASED REHABILITATION POST SURGERY
REGIONAL SPECIALIST IN ACL REHAB
ACCESS TO CONSULTATIONS WITH ORTHOPAEDIC AND NEUROSURGEONS
FLEXIBLE APPOINTMENTS INCLUDING WEEKEND AND EVENING AVAILABILITY
Massage Therapy & sports massage
Therapeutic massage for...
RECOVERY
SPORTS MASSAGE
DEEP TISSUE
RELAXATION
STIFFNESS, SORENESS, STRESS
PAIN RELIEF
BOOK AN APPOINTMENT on 01482 847705 or email us at contact@consortiumphysio.co.uk
Please call and leave a message on our answerphone service as we do not operate a full time phone line. We will return your call as soon as we can. Alternatively we offer an email enquiry and booking service so please send a message to contact@consortiumphysio.co.uk or use one of the email us buttons on the website.
FINDING THE consortium CLINIC